Three Ways to Know if Chinese Medicine is Right for You
One of the oldest medical models, traditional Chinese medicine aims to prevent or heal disease by restoring a dynamic balance between two complementary forces: yin and yang. A person is healthy when harmony exists between these two forces.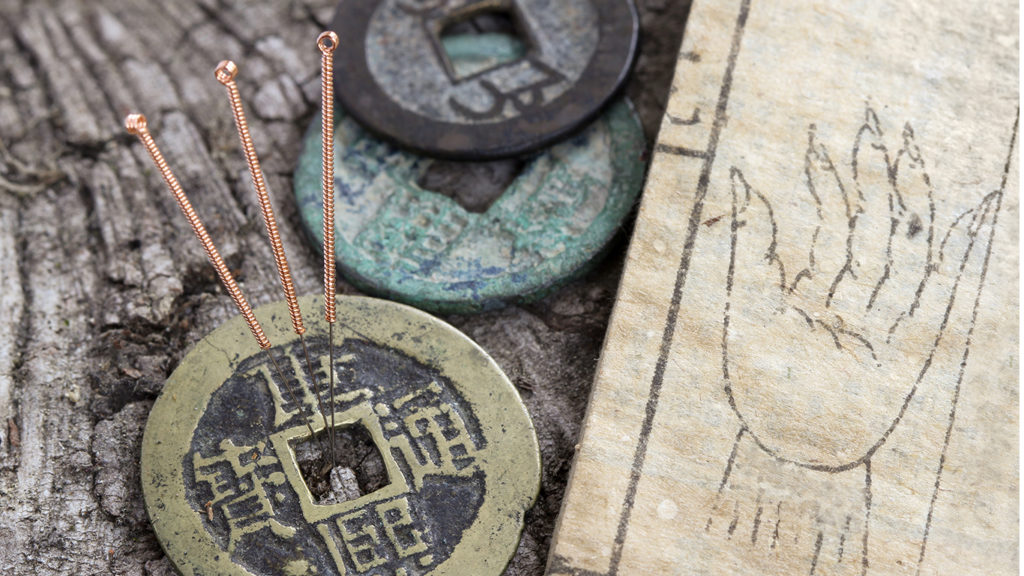 Over the years, humankind has made numerous medical advances, with many great benefits. Yet amidst all the updated protocols and medications, the ancient traditions of Chinese medicine continue to deliver unique and powerful results.
Moreover, when Chinese medicine is practiced in collaboration with western medicine, many individuals find they are able to experience an overall greater sense of consistent and ongoing vitality.
So, how do you know if Chinese medicine is right for you?
A great place to start is to consider if these three foundational aspects of Chinese medicine resonate with you and align with your goals: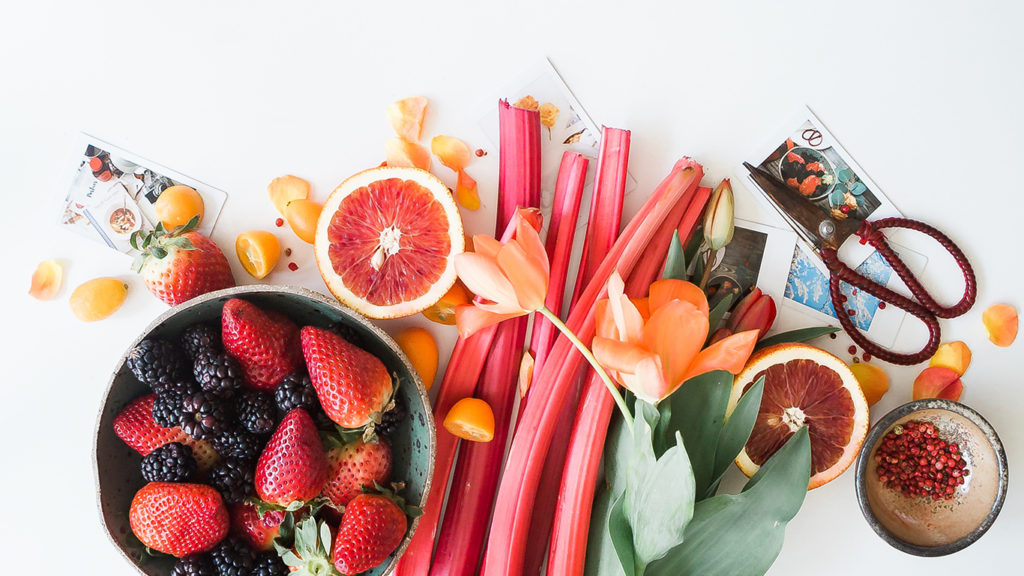 1. Ongoing wellness
Key to Chinese medicine is the principle of keeping people well, versus only treating them when they experience illness. By taking a proactive approach to nurturing balance within the systems in the body, ongoing wellness can be maintained with much greater success.
While visits to a practitioner are at times necessary to address an acute symptom, Chinese medicine centers on the concept of routine wellness treatments to promote harmony and balance.
The needs of each individual vary but many experience great benefits from just two or three routine appointments each year.
2. A personalized, relationship-based approach
In an age of cost-cutting and increasing demands on medical practitioners, it can be challenging to find someone who will truly take the time to consider you as a whole person — body, mind, and soul.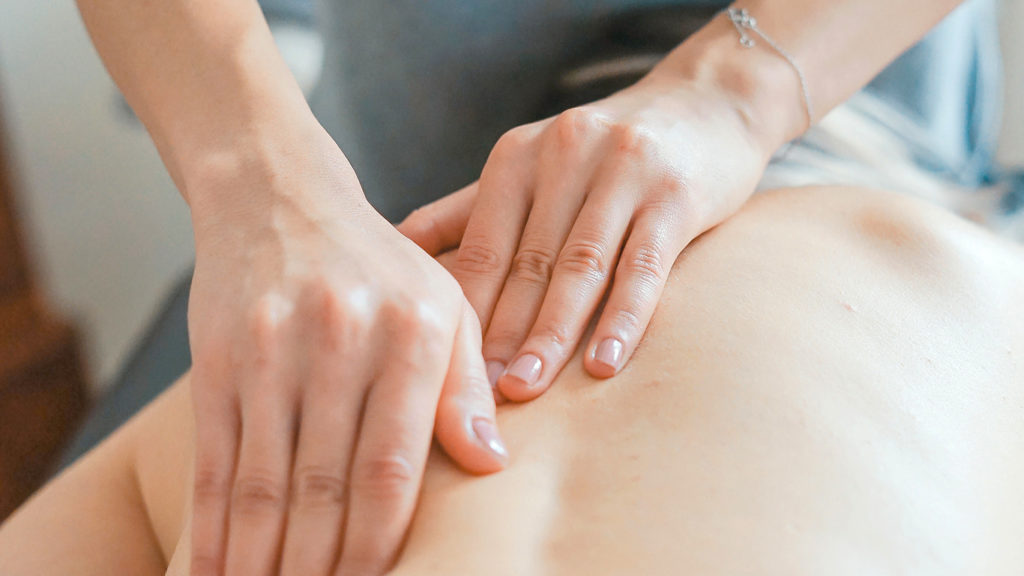 A second key principle of Chinese medicine, and one we value highly at Verdure Health Traditions, is an emphasis on quality care centered around relationships. This is one reason why we allow an hour for each return patient visit and even longer for a new patient.
While one-off appointments are certainly welcomed, Chinese medicine tradition is centered around practitioners routinely visiting their patients and providing a personalized treatment each time.
Whether you're in the thick of a health crisis and need someone walking closely alongside you, or you're maintaining ongoing wellness, the Chinese medicine model is designed to support you and meet you where you are at in each season and phase of life.
Beyond spending quality time with each patient, we partner with individuals to help them build a care team that meets their unique needs and collaborate with other practitioners as appropriate. This helps streamline the health and wellness experience for each person and give them more quality time back in their day.
3. New pathways for healing
Third, Chinese medicine delivers an entirely new set of options for treating a variety of conditions. From gynecological disorders to addictions to general medicine and more, the Chinese medicine model offers new pathways for healing and wellness. These pathways serve patients well on their own or in conjunction with western medicine options.
Safe and often enjoyable, Oriental medicine therapies include:
Acupuncture
Chinese herbs, nutritional supplements, and lifestyle changes
Cupping
Electroacupuncture
In addition, sound and laser therapies complement these therapies quite well.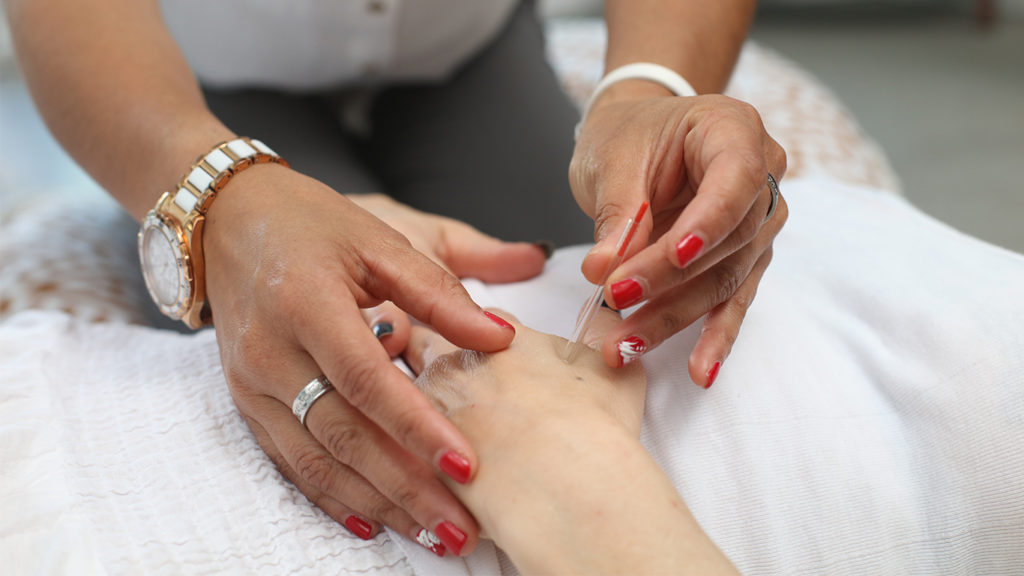 In my practice, I find that many patients don't yet know what they need or how well they can feel until Chinese medicine illuminates previously unrecognized pathways for healing.
Whether you generally feel well and wish to support your body in ongoing health and illness prevention something about your health has been nudging you and feels off, Chinese medicine is a wonderful option. It is also a great option for addressing acute symptoms.
I encourage you to give Chinese medicine a go and find a practitioner to partner with you on your health journey. 
---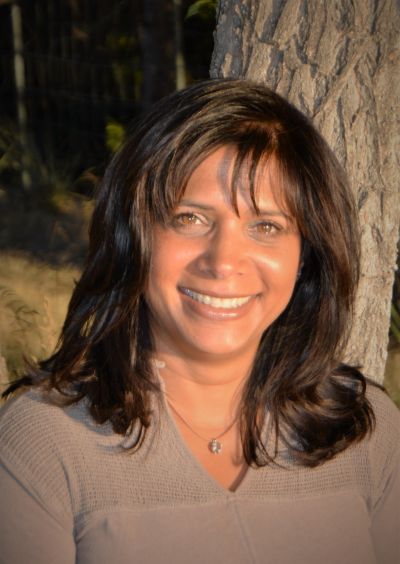 Jennifer Ulman, L.Ac. is a nationally certified and licensed Acupuncture and Oriental Medicine practitioner based in the greater Denver area. She combines deep intuition and extensive training to build ongoing relationships with her patients. She hails from Canada originally and spends her free time in her local yoga studio and with her husband, two kids, and energetic dog in the beautiful outdoors Colorado has to offer.