At Verdure Health Traditions, we continue the 3,000 year old traditions of Acupuncture and Oriental Medicine while also honoring Western Medicine for an optimal system of health care that addresses not only disease, but health and well-being.
Each person receives a unique and individualized approach and we welcome the opportunity to help you achieve your health goals and maintain optimal wellness.
Whether you're looking for pain management options, fertility support, improved health, or anything in between, Verdure Health Traditions is your partner in intuitive Chinese medicine.
Acupuncturist
Family Medicine
OB/GYN and Fertility Support
Nutritional Counseling
Jennifer Ulman is a nationally certified and licensed Acupuncture and Oriental Medicine practitioner based in the greater Denver area.
Combining deep intuition and extensive training, Jennifer partners with patients to explore a variety of symptoms and uncover a course of treatment. Her holistic, whole-person approach to health makes her a fantastic partner for anyone looking to shift their life for increased well-being.
With a mindful and customized approach, Jennifer tailors each appointment and treatment plan to the specific needs of the individual. She believes wholeheartedly in spending quality time with each patient to discover potential root causes of whatever the patient may be experiencing.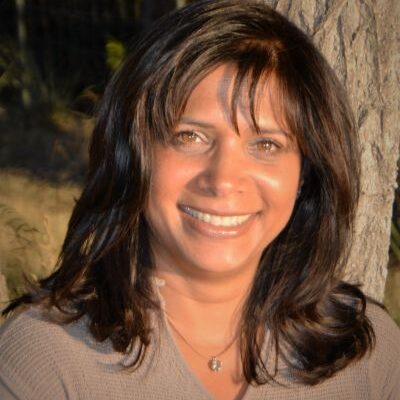 Credentials:
Beyond her work within her practice, Jenn is an active volunteer and proponent for spreading the healing knowledge of oriental medicine in her local community and around the world. 
Her heart-centered approach is evident not only with her local patients but also in how she treats individuals who have experienced a recent crisis or reside in underserved areas. From aiding in the wake of natural disasters like Hurricane Katrina to regular treatment trips to locations like the Dominican Republic, Jenn is honored to provide additional options to those who may otherwise only have access to medications or surgery. She has seen great results in patients after even just one session.
Testimonials
Twins!
"All my gratitude for your help with expanding our loving family! I truly believe acupuncture makes all the difference! I am 27 weeks pregnant and we found out that we are having two girls!" - J. Z.
GI Turnaround and Medication Freedom
"Today my 15 year old daughter was released from constant care of her GI doctor. She wouldn't be here without the care and support of Jennifer. She had a major flair four years ago. She has seen too many specialist to count — all of them wanting to mask the problem with more medications. After working with Jennifer for less than six months she is now able to walk, run, swim and eat without pain. She is off of five of her eight medications and will be going off of the remaining three. She has her teenage spirit back and we owe it all to Jennifer." - D.W.
Improved Wellbeing
"Your care has been invaluable to me! You calm me when I am stressed, you heal me when I hurt! I tell anyone that is slightly interested how much you have helped me." – D. B.