INDIVIDUALIZED TREATMENT
At Verdure Health Traditions, we believe that custom treatment plans deliver the best results.
We spend quality time with each and every patient so we can fully understand what they are experiencing and create a treatment plan uniquely suited to their needs.
COMPASSIONATE CARE
With tenderness and curiosity, we explore signs and symptoms informed by the body, mind, and soul for compassionate whole-person care.
OPTIMAL WELLNESS
Whether it's improved general wellness you seek, pain or trauma management, fertility support, digestive balance, autoimmune repair and maintenance, or support for a variety of other conditions including seemingly mysterious symptoms, Verdure Health Traditions welcomes the opportunity to help you discover answers and feel you best.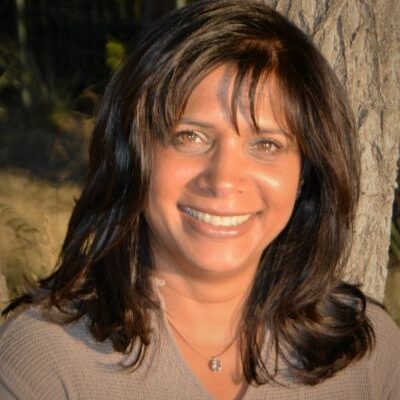 Meet the Practitioner
Jennifer Ulman, L.Ac.
Jennifer is a nationally certified and licensed Acupuncture and Oriental Medicine practitioner with extensive training and a deep intuitive sense for healing practices.
For more health and well-being stories, tips, and support delivered to your inbox.
Subscribe to the Verdure Health Traditions newsletter.
Verdure Health Traditions
10259 S Parker Rd - Suite #200d
Parker, CO 80134
contact@verdurehealthtraditions.com
(303) 548-9761