Spring is around the corner, with the promise of summer behind it. Our bodies wake up from the dormancy of the cold, darker months. We begin to feel invigorated. In Traditional Chinese Medicine (TCM), our energy (Qi) rises up and out, which happens in nature during spring season.
New growth emerges out of the ground as plants sprout. We see this natural outward flow when trees begin to bud and flowers bloom. Mirror your body's Qi to take advantage of this intrinsic seasonal direction. Spring is a perfect time to detox your liver and deep clean your body.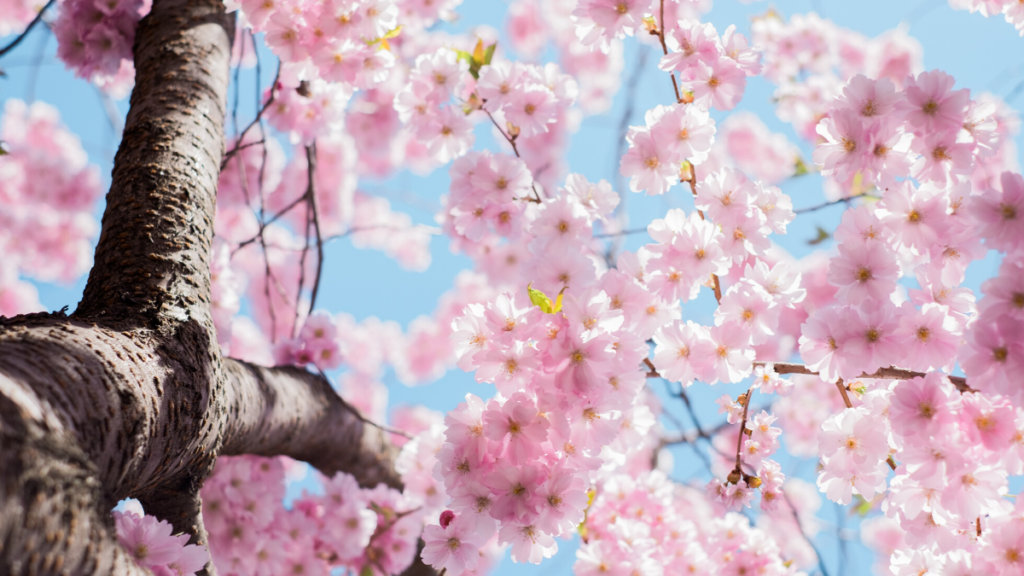 Why detox?
Winter invites toxins – increased sugar and carbohydrates, sedentary lifestyle, and usually more alcohol and caffeine to survive the long, cold season. This burden makes us feel sluggish and tired. Spring is the season of the Liver according to Chinese Medicine, and therefore a good time to detox.
The Liver plays a role in detoxification in both Eastern and Western medicines. In addition, the Liver is also responsible for the smooth flow of Qi throughout the body in TCM. This includes hormone balance and overall mood. In fact, transitions of puberty and menopause can be linked to Liver health. If your Eastern Liver is working properly, these natural stages should transition easily. If it's bogged down and not functioning optimally, symptoms can include frustration, anger, headaches, pain, stiff muscles, eye problems, menstrual difficulties and insomnia.
Try these ideas to support your Liver
Don't overeat or consume food too late before bed (2-3 hours prior to sleep is ideal). This way the stomach has time to digest and not put pressure on the Liver. Minimize alcohol and caffeine which artificially regulate the Liver. Watch negative emotions, as stress and anger tax the Liver's ability to spread Qi throughout the body. Deep breathing, tai chi, or yoga before bed will help the Liver do its job, and promote restful sleep.
In TCM, the Liver prefers sour (think lemon, lime, fermented vegetables) and bitter flavors (arugula, kale, spinach, bok choy, dandelion greens). Stuff the cavity of a whole chicken with cut up lemon and lime, salt and pepper, and any fresh herb or your choice (I like rosemary and thyme). Roast covered in the oven until the meat starts to pull of the leg bones. Use the leftover meat on top a salad of arugula, kale and radishes tossed with olive oil, fresh lemon juice and salt for a heavy hitter.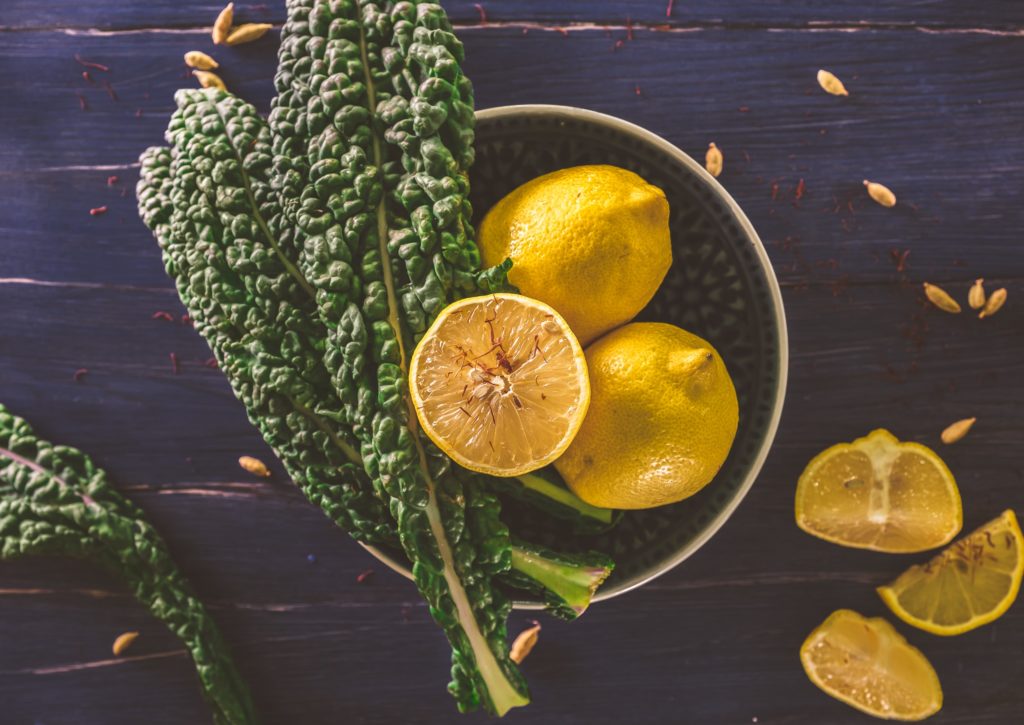 Spring is a perfect time to help your Liver detoxify your body. Discard the nasties that build up every year. You'll feel cleaner, lighter and have more energy.
Eat a menu with these flavor elements in it, along with plenty of fresh foods. Drink plenty of water during this period as your body will need adequate water to flush out the accumulated toxins. As a result, you'll enjoy a renewed feeling of wellness and health in your body!
Additional recommendations for following a seasonal lifestyle can be found at: https://verdurehealthtraditions.com/seasonalquiet/ . If you would enjoy more dietary and lifestyle suggestions, become a patient at Verdure Health Traditions.
---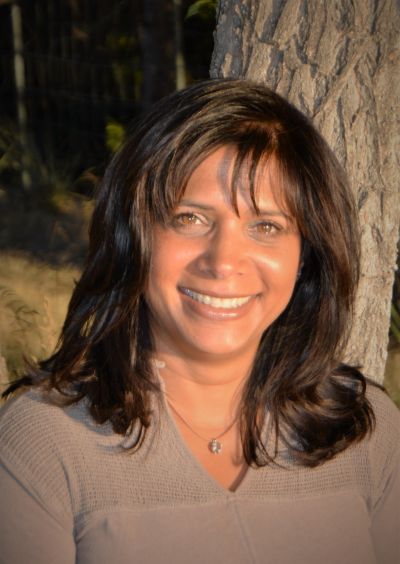 Jennifer Ulman, L.Ac. is a nationally certified and licensed Acupuncture and Oriental Medicine practitioner based in the greater Denver area. She combines deep intuition and extensive training to build ongoing relationships with her patients. She hails from Canada originally and spends her free time in her local yoga studio and with her husband, two kids, and energetic dog in the beautiful outdoors Colorado has to offer.