Taking Wellness Cues from Nature
With fall firmly planted in our minds, we begin preparing for harvest and transition to winter. It is time to reap the rewards of our labors from spring and summer, and settle into quietude that naturally occurs at this time of year.
Chinese Medicine advocates following the directions of the seasons and mirror the energy of what nature is doing. We are in the midst of transitioning from active long days of summer (height of Yang energy) to the quiet hibernation of winter (height of Yin).
Almost everything in nature has a calm season – plants limit their growth, bears hibernate, and bats retreat into caves in colder months . Animals regulate themselves by reducing breathing and heart rates, which effectively lowers their metabolic needs.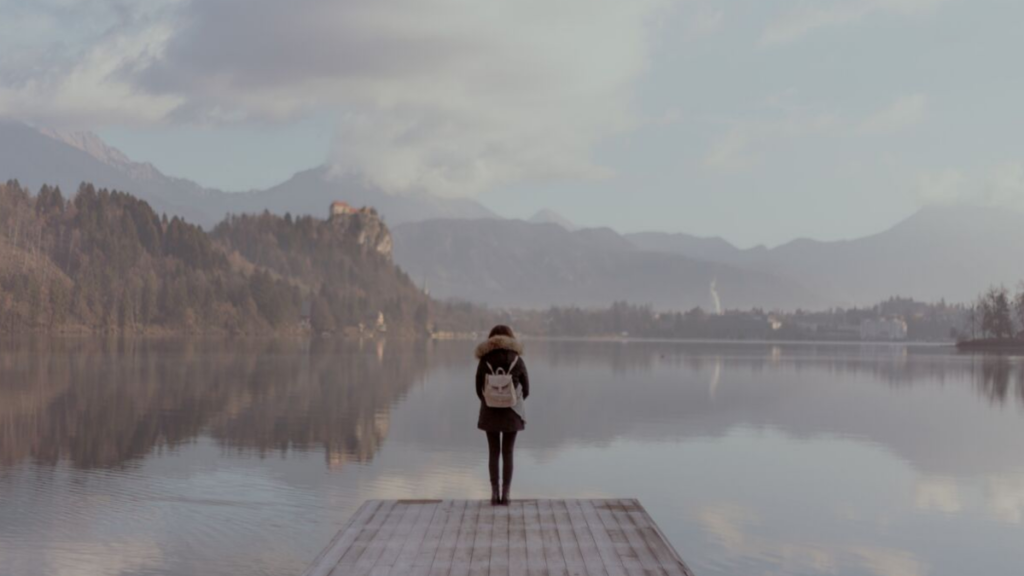 We do the opposite
In contrast, our culture ramps up activities during this time of year with frenzied Halloween planning, stressful Thanksgiving entertaining, and overextending for Christmas. Instead of following cues from nature, we increase our activity levels disproportionately at this time of year. Consequently, this results in adrenal burnout which causes a whole host of symptoms including insomnia, weight gain, mood changes, fatigue, and more.
Winter is a time to replenish our Yin store of energy for the next season of growth. This can easily be done by consuming nourishing foods (avoid holiday sweets and over indulgence), increasing sleep during longer nights, and meditation or restful activities. Your body and mind might just say "thank you" this winter, instead of "ENOUGH!"
For the reason of giving your adrenal system a respite, it is important to schedule breaks and rest time.
Balancing yin and yang energies will help you maintain vitality as you age. Genetics dictate the cards you are dealt. Proper nutrition, decreasing stress and rest determine your skill at playing the cards. Chinese Medicine can assist re-balancing those energies and make you a better player.
This coming season I challenge you to spend more time in the quiet. Read a book, take a nap, and even dare to say no to a social outing. Give yourself permission to hibernate.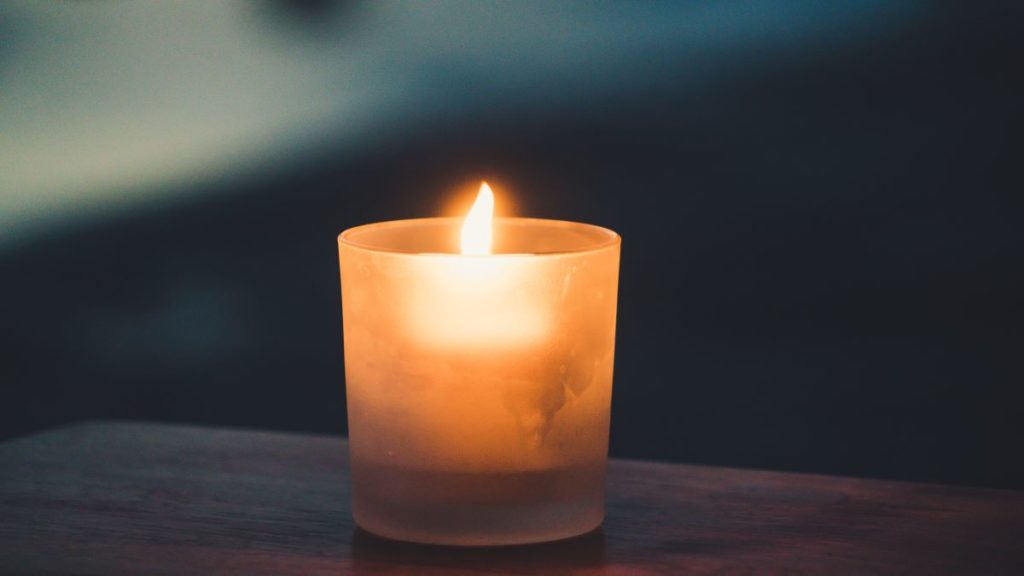 ---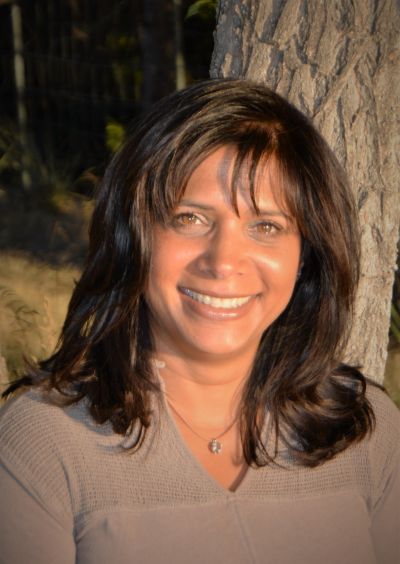 Jennifer Ulman, L.Ac. is a nationally certified and licensed Acupuncture and Oriental Medicine practitioner based in the greater Denver area. She combines deep intuition and extensive training to build ongoing relationships with her patients. She hails from Canada originally and spends her free time in her local yoga studio and with her husband, two kids, and energetic dog in the beautiful outdoors Colorado has to offer.